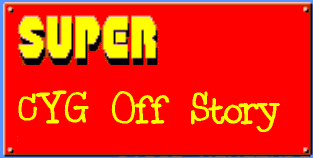 Super CYG Off Story
Loading SWF for the first time...
Use W, A or D keys to move or you can use the arrow keys.
Wait for the green flag button, click it, and get started!
This game is harder than Super CYG 2!
Also you can download it for Windows for a bigger game screen!